One of the most important assets any construction company can have is flawless and instant communication. Giving site workers the ability to relay real time information that is critical to safety, project schedules, and productivity is paramount for day-to-day success.
To be successful, you need a two-way radio that can withstand the daily abuse that is expected on a job site along with meeting military specifications for durability and resistance to water and dust. This is where Motorola's Business Series Two-Way Radios come into play. Motorola's RM, RDX, and DTR series radios were built with construction in mind. Motorola has proven through the years that they are the communication solutions provider that you need on your jobsite. Take a look at the standout radios that excel in construction:
Click to View - Motorola RMU2040 - $209.00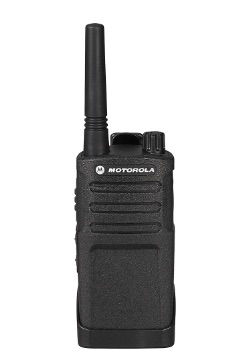 The RMU2040 is the most popular two way radio for construction. With 2 watts and 4 channels, coverage ranges from 250,000 sq. ft. or 20 floors indoors. It meets Military 810 C, D, E, F, G and IP54/55 specifications and is cloning capable so you can sync up a whole fleet of radios.This radio works great in high noise environments due to it's powerful speaker and take advantage of the hands-free (VOX) mode (with compatible accessories) and you have a rugged, efficient, and work friendly two-way radio.
Click to View - Motorola DTR550 - $279.00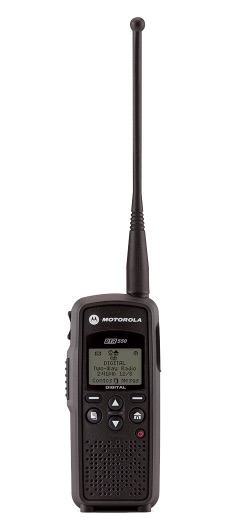 The DTR550 was built with construction in mind. With 1 watt of power and a range spanning 350,000 sq. ft or 30 floors, the DTR 550 utilizes 900MHz Digital ISM Frequency and FHSS (frequency hopping spread spectrum) technology that allows for interference free communication. Add in direct one-to-one calling and you have a powerful, efficient, communication device that will help increase productivity and speed up operations.
Recent Posts
If you're looking for a powerful two way radio that's built tough for the most rugged conditions, …

Common Industries for Radio UsageImagine you need to cancel a meeting with your staff. How much ti …