Looking for an alternative to your work communication needs? Running up cellphone bills calling down to the factory line, back into the stock room, or out at the loading dock. Motorola has the best solution that is cost effective and is a sure way to boost productivity, increase profits, and streamline operations.
The Motorola CLP1040 UHF Two-Way Radio 6-Pack excels in the restaurant, retail, healthcare, and hospitality fields. The CLP1040 is small, lightweight, and built for noisy, fast paced, environments. It is equipped with one push button on the front of the radio and voice driven menus to help you navigate effectively. It was designed without knobs, keypads, speakers, or antennas, to keep it sleek and out of the way. Purchase the additional CLP series magnetic case which affords the ability to position it anywhere on your uniform.
Need a radio that outlasts your shift...no problem, the CLP1040 equips a battery that allows for up to 9 hours of use. By far, one of the coolest features of this radio is the antimicrobial protection which helps prevent the growth of germs and mold..ideal for restaurant and healthcare settings. Each radio comes with a single charging unit however, want to have a central charging location and save space, then pick up the CLP series charging/cloning station at one of the lowest prices around.
Bottom line, if you are looking for a cost effective, size appropriate, communication device that will provide you with flawless communication between your management group and staff, then the Motorola CLP1040 Two Way Radio is what you need. We offer the lowest priced bulk packages around! Contact us for pricing on larger orders. Visit us at www.twowaycity.com for more Motorola Business Radio options.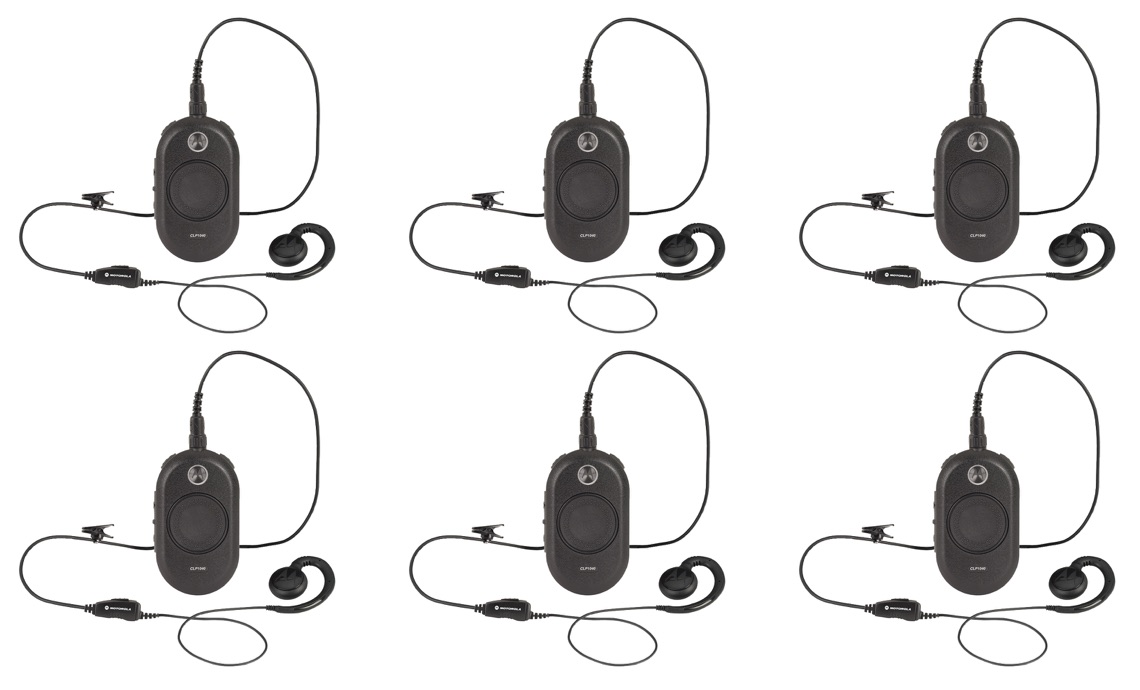 Recent Posts
If you're looking for a powerful two way radio that's built tough for the most rugged conditions, …

Common Industries for Radio UsageImagine you need to cancel a meeting with your staff. How much ti …